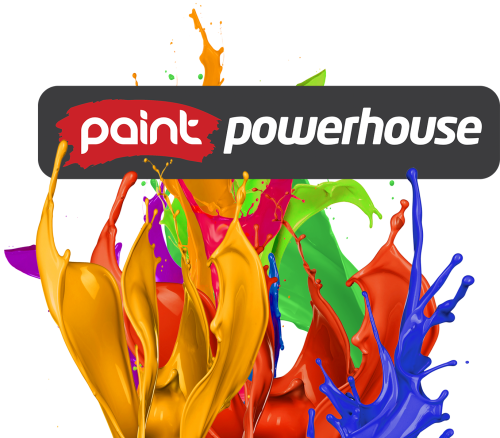 About Paint Powerhouse
With an Australia wide network of stores, Paint Powerhouse is the convenient place to access the very best coatings products and technologies on the market.
Under the one roof you can find a full spectrum of coatings solutions to meet virtually any budget or application requirement. The high performance range at Paint Powerhouse can include automotive refinish, industrial and architectural paints, through to specialist products designed specifically for protective and marine usage. Not only that, you will also find the no compromise STARTLINE range of consumables which deliver excellent performance at a cost effective price.
Check the directory for the location of your nearest Paint Powerhouse and for details on which brands and technologies are stocked by each store.
Our Brands
No matter what you are after, there are friendly, knowledgeable Paint Powerhouse staff who can guide you through the options and help you choose the very best solution to suit your needs.
For any Safety Data Sheet (SDS) required please visit the PPG Safety Data Sheet Website.